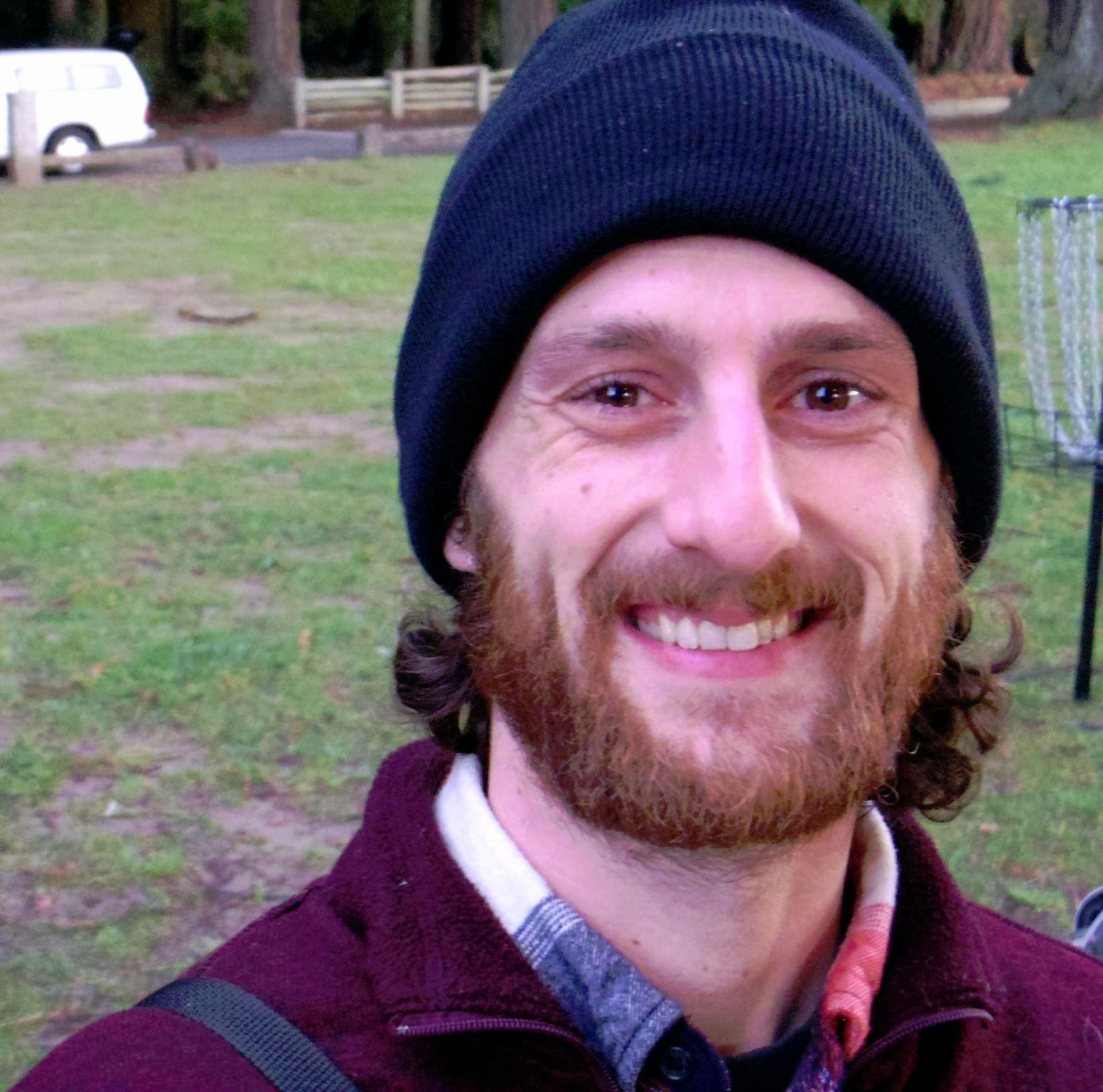 Andrew V Butt Sr.
Artist, Programmer, Father
Currently I live in the majestic redwood forests of Northern California. Not much more to say about me other then I am your definition of a nerd. I love Art, Music, Fun and People... and usually try to find a way to combine as many of those things into my projects as possible. Self taught and motivated by the thirst of knowledge and ability to better ones self I have gathered an extensive knowledge of design. Once I reached a level that I could not surpass on my own I went to college for a period and learned as much as I could about the theory of art and its execution along with dynamic website creation. Currently I live under the belief that there is nothing in the digital world that is out of my reach.
If its client-side Ive done it, if you think its not possible ill figure it out, if you say it cant be done ill do it and show you how. I love solving problems and have no problem adapting to work-flows and process completely unfamiliar to me.
Skills and Interests
A quick overview of what I do!
I specalise in custom UI/UX interfaces and data management systems, procedural generation of content, and custom javascript prototype libraries, HTML5 technologies and an active contributor the the webGL commmunity.
Javascript
Browser experements and custom Libs.
I have quite a bit more, but this is a good chunk to start with.
Web Development
A small portion of the websites I have made or work with the client directly on improving.
Check out my other repositories for projects and things that might interest you. Soon a my new version of the site will be up.